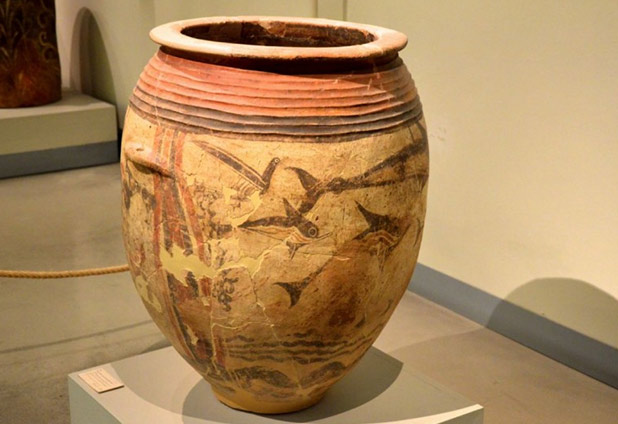 27 Nov

Santorini Old Port of Fira / Shore Excursion: Fira & Oia with visit to the Prehistoric Museum

From/To: Santorini Old Port of Fira

Duration: 4 hours 

Tour Description

The tour starts driving towards the traditional settlement of Oia, on the northern tip of the island, high on the cliff top. Oia hosts the most magnificent views on Santorini and a picturesque road with cliffs on one side and sea on the other leads to this attractive town. Walk around and discover the typical Santorinian architecture with houses sunk deep into the volcanic soil, their whitewashed walls and blue domes sparkling under the sunlight.

 

Depart to Fira and, wonder through its white, cobbled streets, getting a feeling of the old-world charm, blended in with the modern day comforts and Gold Street where someone can find the most interesting jewelleries. Visit the Pre-historic museum which is crammed with finds from excavations of Akrotiri. Drive back to the port, embarkation to the ship.

 
## Prices per person for:

01 pax: 560.00 €

02 pax: 295.00 €

03 pax: 275.00 €

04 pax: 215.00 €

05 pax: 180.00 €

06 pax: 155.00 €

07 pax: 135.00 €

08 pax: 120.00 €

## Prices include:

-Private, modern A/C taxi (up to 02 persons), minivan (up to 06 persons) or minibus.

-Professional, experienced driver.

-Professional, experienced English speaking guide.

-Round trip cable car ticket.

-Entrance fees.

-VAT.