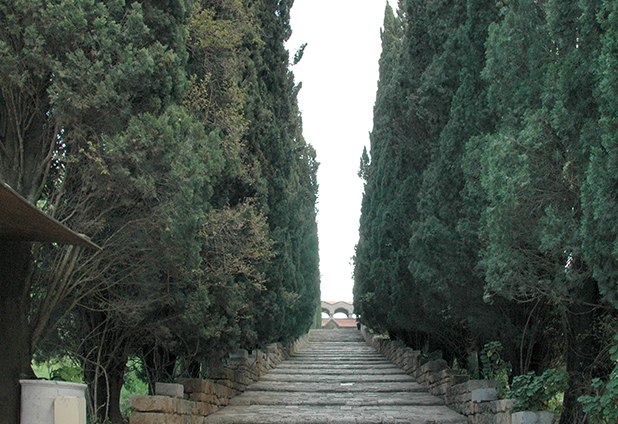 27 Nov

Rhodes Port / Shore Excursion: Filerimos & Kameiros

From/To: Rhodes Port

Duration: 4 hours 

Tour Description

After a short drive to the west coast, we ascend to the top of Filerimos hill, to visit the monastery of Our Lady and the remains of the ancient acropolis of Ialysos, one of the three ancient cities of Rhodes Island. Visitors can walk along a "Golgotha", a tree sheltered pathway with a series of shrines, with scenes of the Holly Passion. This footway leads to an enormous imposing cross, from the top of which one can cherish the outstanding view of villages and bright green valleys that are generously stretched around.

Further, drive through diversified villages, to ascend to the hill top of ancient Kameiros. The archaeological site reveals the remains of a typical city of the Hellenistic urban layout and design, with a division into zones of public and private buildings, arranged around the natural slopes of the hill, with a chessboard system of streets.

 
## Prices per person for:

01 person:  532.00 €

02 persons: 266.00 €

03 persons: 190.00 €

04 persons: 142.50 €

05 persons: 114.00 €

06 persons: 108.00 €

07 persons: 93.00 €

08 persons: 81.50 €

## Prices include:

-Private, modern A/C taxi (up to 02 persons), minivan (up to 05 persons) or minibus.

-Professional, English speaking driver.

-Professional, English speaking guide.

-Entrance fees.

-VAT.