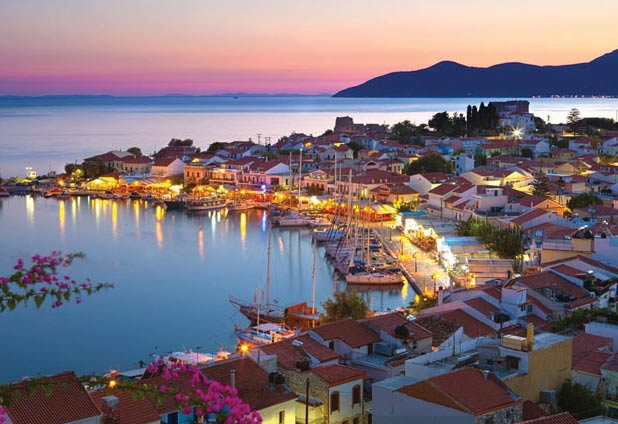 21 Nov

Full day cruise to the Saronic Islands, with lunch on board

Free pick up / drop off hotel service!!

Duration: 11-11½ hours 

  

Experience a full day cruise to the Saronic Islands of Hydra, Aegina and Poros. The first stop is the island of Hydra, one of the most cosmopolitan islands of Greece and the ideal picturesque location for the photographers. The unique architecture, the wonderful blue-crystal waters, the famous jewels, the popular local art and the donkeys (the only means of transport within the island), give a vibrant image of the living history of the island.

The second stop is the island of Aegina; rich in history, with a beautiful landscape as well as its famous peanuts and the church of Agios Nektarios. The third and final stop, will be the island of Poros; one of the greenest islands of Greece, with astonishing natural beauty.

Lunch on board, return to Athens in the late afternoon.
§ Tour price: 116.00 € per adult / 74.00 € per child (up to 12 years old)
## Operating time: Departure at 08:30 – Return at 19:30
## Operating schedule: Daily service, all year round.
## Operating languages: Daily in English, French, Italian, Spanish, German, Japanese.