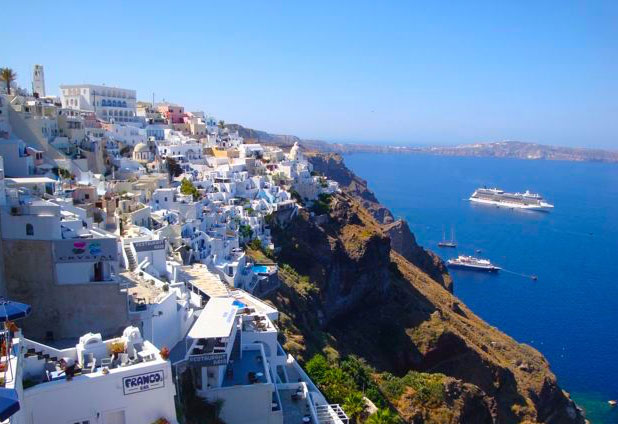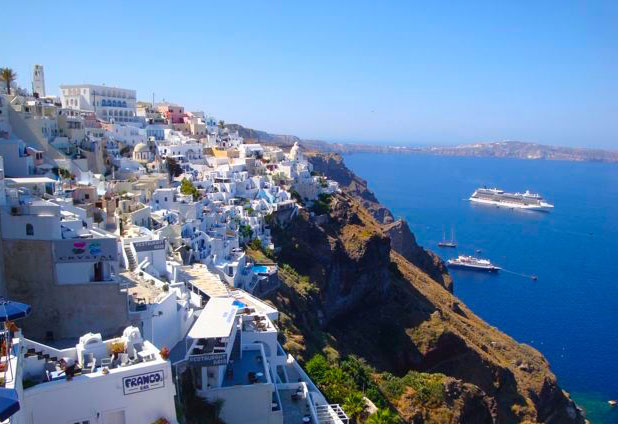 15 Oct

Cruises – Luxurious Travel on Board

Since 1965, La Greca Travel Service continues the heritage of providing top quality travel arrangements, at the lowest possible cost, further to our long lasting business philosophy "the best for less".

Greece, is blessed with 225 habited islands, spread on the east and west, like diamonds in a blue velvet sea. At the same time, Greece can be considered a huge island, rendering itself a "must visit" cruise destination:
From the breath-taking Santorini, with its astonishing beauty under the volcano, to the legendary island of Crete, with its Minoan shine.
From the cosmopolitan Mykonos, to the Renaissance greatness of Corfu.
From the ancient glory of Olympia, to the religious contrition of Patmos.
From the imposing, medieval era of Rhodes, to the illustrious city of Athens, whose culture shaped the European identity.
Luxury accommodation, rich buffet meals and relaxation, while visiting a different part of Greece per day, unveiling its multiple ethics. So many things to do and, so many varied places to see, using only one means of transport, along with your imagination.
All aboard!!