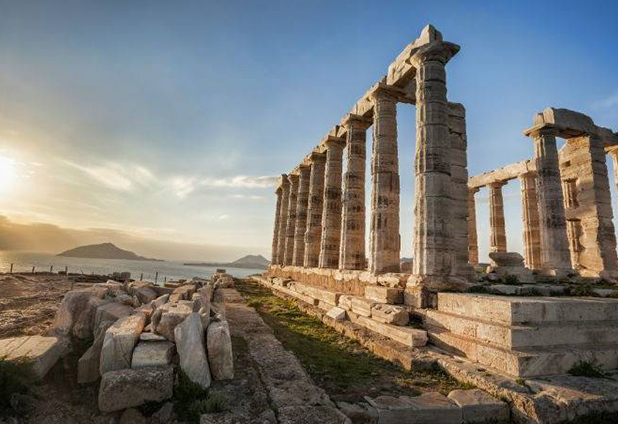 01 Nov

New Year's Eve in Athens

3 DAYS IN THE MOST JOYFUL CAPITAL OF EUROPE: ATHENS!

An unforgettable, emotional experience, with the festive atmosphere all over Athens… this New Year will be a memorable one!

With marching bands, parades with papa Noël, clowns, folklore dances and famous singers on stage at Syntagma square, Athens will be transformed into a "party town"!

Festive Syntagma square

Fairytale-like playground in Athens

Unique religious services in Greek Orthodox or Catholic churches, charity bazaars, music concerts and events in the Athens Concert Hall (www.megaron.gr), Technopolis (www.athens-technopolis.gr) and other venues, and many other happenings throughout the city, will get you into the holiday spirit!

Nobody will feel alone, because the friendly Greek people will invite you, saying "ELA!", meaning "join us"!

Santa Run in Athens
So, we offer you a 3-night stay (check in 30/12/22 – check out 2/1/23) in a luxurious 5-star hotel, with breakfast included and private transfers (arrival and departure) set up for you!

Athens offers countless opportunities for what we call "reveillon" (New Year's Eve dinner) you may discuss with us about; of course, if you wish, we can make a reservation for New Year's Eve dinner in your hotel, in a luxurious and festive atmosphere.

If you are a first-timer, we may arrange a morning city tour to the highlights of Athens; otherwise, you may ask us for alternative proposals.

And, as traditions are very important in Greece, permit us to offer you a traditional "tsoureki" (Christmas cake), which you will find in your room, along with a set of souvenirs, to take home with you and remind you of your New Year's vacation in Greece!