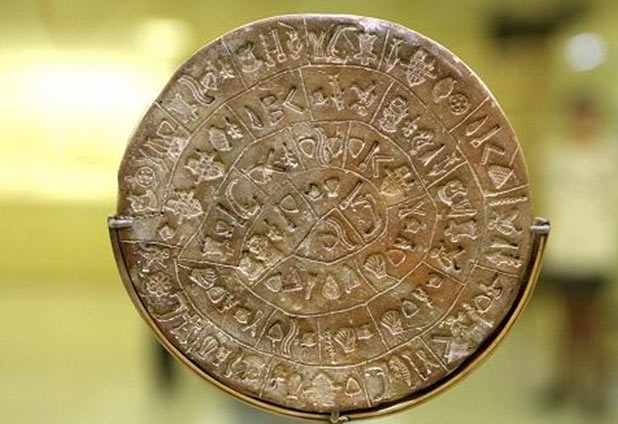 27 Nov

Heraklion Port / Shore Excursion: Knossos Palace & Archaeological Museum of Heraklion

From/To: Heraklion Port

Duration: 5 hours 

Tour Description

Crete is the biggest island of Greece and, the place where the second Greek civilization (the Minoan) was developed. This is a tour for you, to get an inside view of Cretan culture and history. Begin by exploring the archaeological site of Knossos Palace, is one of the major "must-see" archaeological sites in Greece, presenting visitors with a rare glimpse into Minoan civilization.

Accompanied by a knowledgeable, qualified archaeological guide who will offer in-depth personal attention, you will browse through the restored palace. By examining the structures the Minoans lived in, you will have the best avenue for piecing together the threads of the great Minoan civilization.

Continue, visiting the Archaeological Museum of Heraklion, hosting numerous interesting exhibits, among which, the well-famous Disc of Faistos, created by a method that, can be well characterized as the world's first typography. Conclude the tour, with an orientation tour of Heraklion city, before returning to the cruise ship.

**Due to extensive walk in Knossos, comfortable shoes and hat are required.
## Prices per person for:

01 pax: 520.00 €

02 pax: 270.00 €

03 pax: 195.00 €

04 pax: 152.00 €

05 pax: 125.00 €

06 pax: 108.00 €

07 pax:   96.00 €

08 pax:   87.00 €

## Prices include:

-Private, modern A/C taxi (up to 02 persons), minivan (up to 06 persons) or minibus.

-Professional, experienced English speaking guide.

-Entrance fees.

-VAT