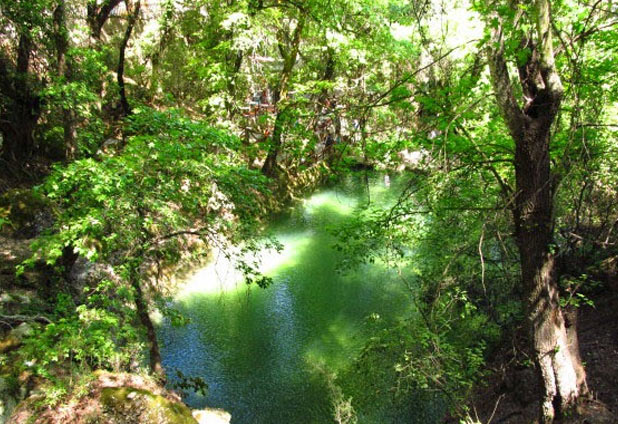 27 Nov

Rhodes Port / Shore Excursion: Kameiros & Valley of the Butterflies

From/To: Rhodes Port

Duration: 4 hours 

Tour Description

After a scenic drive down the west coast of the island, viewing diversified villages, we ascend to the hill top of Ancient Kameiros. The archaeological site reveals the remains of a city, a characteristic example of Hellenistic urban layout and design, with a division into zones of public and private buildings, arranged around the natural slopes of the hill, with a chessboard system of streets.

After leaving Kameiros, continue to the Valley of the Butterflies; an idyllic and unique ecological setting of trees, streams and waterfalls. From June to September, thousands of butterflies take refuge in the crevices during daylight hours.
## Prices per person for:

01 person:  580.00 €

02 persons: 290.00 €

03 persons: 210.00 €

04 persons: 157.50 €

05 persons: 126.00 €

06 persons: 116.50 €

07 persons: 100.00 €

08 persons: 87.50 €

## Prices include:

-Private, modern A/C taxi (up to 02 persons), minivan (up to 05 persons) or minibus.

-Professional, English speaking driver.

-Professional, English speaking guide.

-Entrance fees.

-VAT.