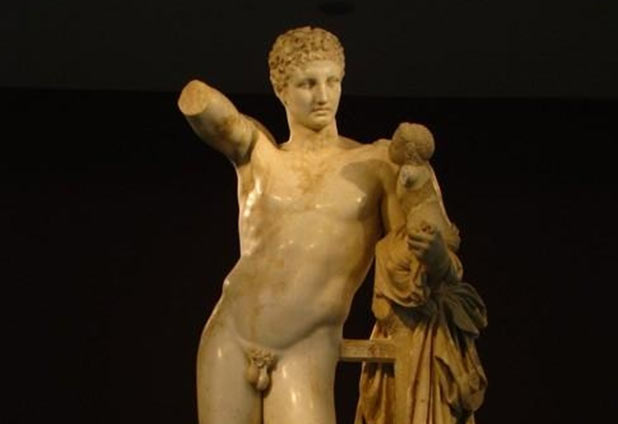 27 Nov

Katakolon Port / Shore Excursion: Ancient Olympia site & Museum

 

From/To: Katakolon Port

Duration: 4 hours 

Tour Description

Meet your local guide at Katakolon port and drive to Olympia, to experience the wonder and thrill of the original Olympic Games, which were held from 776 BC to 393 AD, as you explore the ruins of the great monuments. Enter the famous archaeological site of Olympia and admire the Temple of Zeus, which once housed the Golden and Ivory statue of Zeus (one of the Seven Wonders of the ancient world) and the original Stadium and Bouleuterion, unique in history, where once competitors swore an oath to confirm to the rules.

Continue your tour and walk a short distance in order to visit the world famous Archaeological Museum of Olympia where you can admire, amongst many priceless exhibits, the marble statues of the Temple of Zeus and the unique statue of Hermes, carved by the ancient Greek sculptor Praxiteles. Afterwards, enjoy a short stop at the town of Olympia, before returning back to the ship.

 
## Prices per person for:

01 person:  498.00 €

02 persons: 275.00 €

03 persons: 221.00 €

04 persons: 198.00 €

05 persons: 174.00 €

06 persons: 150.00 €

07 persons: 139.00 €

08 persons: 122.00 €

## Prices include:

-Private, modern A/C taxi (up to 02 persons), minivan (up to 06 persons) or minibus.

-Professional, experienced driver.

-Professional, English speaking guide.

-Entrance fees.

-VAT.